 AMAZON WEB SERVICES (AWS)
Select Cloud Consulting Partner

AWS is the Cloud Leader.
AWS has been named Leader in the Gartner Cloud Infrastructure & Platform Services (CIPS) Magic Quadrant for the 12th Consecutive Year. AWS invented the 'Cloud' and continues to lead, in terms of innovation, security, scalability, extensibility and high availability services.
AWS has significantly more services – with more features and deeper functionality within those services – than any other cloud provider, from infrastructure technologies like compute, storage, and databases to emerging technologies, such as machine learning and artificial intelligence, data lakes and analytics, and Internet of Things.
DevIQ is Smart, Agile, and AWS Certified.
Our team is Certified in multiple technical disciplines including Solutions Architecture, Development and DevOps. We are very focused on expanding our AWS Partnership and growing our certification base in additional areas such as Data Analytics and Machine Learning.
Featured AWS Services
Amazon Web Services (AWS) is the world's most comprehensive and broadly adopted cloud platform, offering over 200 fully featured services from data centers globally. Here are some of our favorites: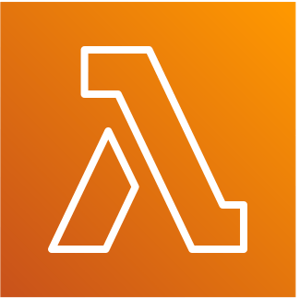 AWS Lambda
Run code without thinking about servers or clusters.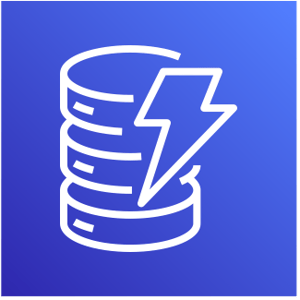 Amazon DynamoDB
Fast, flexible NoSQL database service for single-digit millisecond performance at any scale.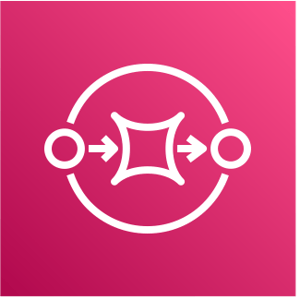 Amazon SQS
Fully managed message queuing for microservices, distributed systems, and serverless applications.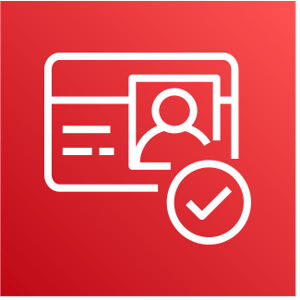 Amazon Cognito
Implement secure, frictionless customer identity and access management that scales.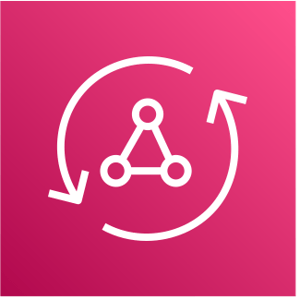 AWS AppSync
Accelerate application development with serverless GraphQL and Pub/Sub APIs.
Amazon EventBridge
Build event-driven applications at scale across AWS, existing systems, or SaaS applications.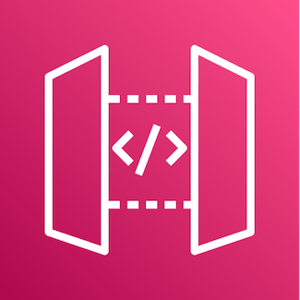 Amazon API Gateway
Create, maintain, and secure APIs at any scale.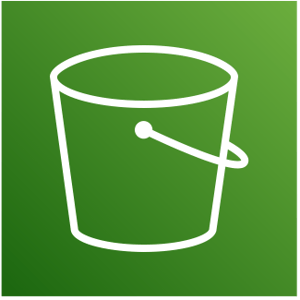 Amazon S3
Object storage built to retrieve any amount of data from anywhere.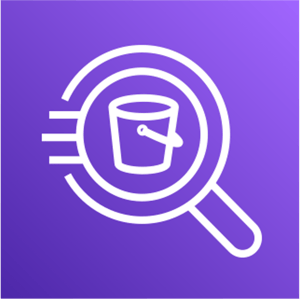 Amazon Athena
Analyze petabyte-scale data where it lives with ease and flexibility.
AWS Case Studies & Insights from DevIQ
Millions of customers—including the fastest-growing startups, largest enterprises, and leading government agencies—are using AWS to lower costs, become more agile, and innovate faster. Here are some AWS case studies and insights from our team.
AWS Well-Architected and the Six Pillars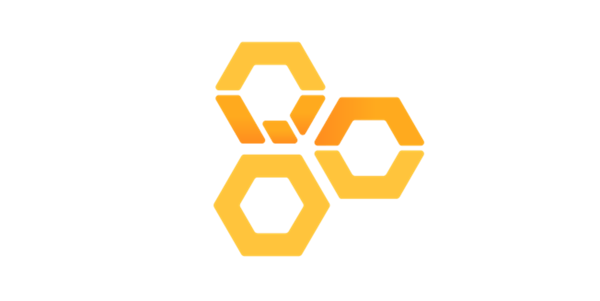 AWS Well-Architected helps cloud architects like DevIQ build secure, high-performing, resilient, and efficient infrastructure for a variety of applications and workloads.
The AWS Well-Architected Framework describes key concepts, design principles, and architectural best practices for designing and running workloads in the cloud. It provides a consistent approach for customers and partners to evaluate architectures and implement scalable designs, built around these six pillars:
Operational Excellence
Focuses on running and monitoring systems, and continually improving processes and procedures. Key topics include:
Automating changes
Responding to events
Defining standards to manage daily operations
Security
Focuses on protecting information and systems. Key topics include:
Confidentiality and integrity of data

Managing user permissions
Establishing controls to detect security events
Reliability
Focuses on workloads performing their intended functions and how to recover quickly from failure to meet demands. Key topics include:
Distributed system design

Recovery planning
Adapting to changing requirements
Performance Efficiency
Focuses on structured and streamlined allocation of IT and computing resources. Key topics include:
Selecting resource types and sizes optimized for workload requirements
Monitoring performance
Maintaining efficiency as business needs evolve
Cost Optimization
Focuses on avoiding unnecessary costs.
Key topics include:
Understanding spending over time and controlling fund allocation
Selecting resources of the right type and quantity
Scaling to meet business needs without overspending
Sustainability
Focuses on minimizing the environmental impacts of running cloud workloads. Key topics include:
A shared responsibility model for sustainability

Understanding impact
Maximizing utilization to minimize required resources and reduce downstream impacts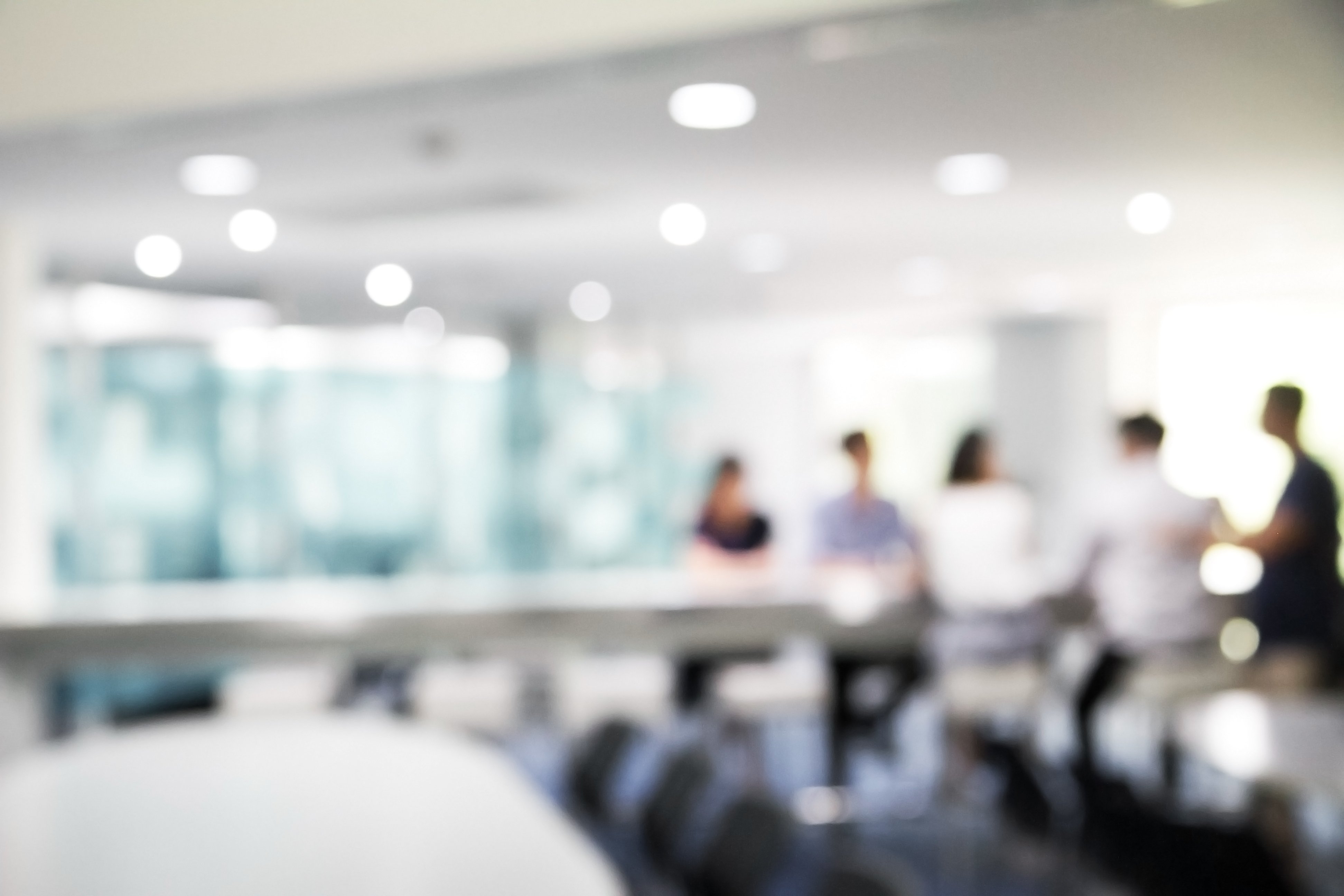 Ready for AWS?
Contact us for an AWS Well-Architected Review, or for a free consultation to discuss if AWS is the right cloud platform for you.
"DevIQ is the technology partner that allows your company to bring products to market and to compete in a saturated, complicated space – even if you don't consider yourself a technology company."
"DevIQ brings a level of excellence in their technical skill, creative solutions, and professional service that exceeds anything else I've come across in the consultative and development world."
"DevIQ has been our trusted IT partner for 7+ years. From custom software development to cloud infrastructure and deployment to, now, data science applications, they've always had the needed expertise and ability to execute."
"DevIQ brings together a world class team in every area needed to build technology that shapes the future. They have an incredible mix of technical skill, product vision, project management, and operational excellence that makes partnering simple and synergistic."
"DevIQ has enabled us to focus on our core competence and given us confidence that we can innovate and compete with the "big guys" in our space."
"DevIQ is incredibly customer focused. They consistently go beyond what we've asked for to fully immerse themselves in our environment and deeply understand our needs. Their network has also benefited us tremendously."
"It was not out of the ordinary for our product roadmap to take sudden turns in unexpected directions, and the DevIQ team was always capable of meeting the challenge no matter what it was."
"DevIQ has seamlessly developed multiple complex applications for us – integrating multiple systems, services, and platforms. All of the work has come out visually beautiful and the development process was seamless."
"DevIQ has been a true partner in understanding and helping shape our vision for stronger customer engagement, and making that vision become a reality."
"We knew from the beginning DevIQ was different. They are able to jump in and add value immediately at any stage of your project. They are never short sided in their recommendations, they are always positioning your company for the future. [This team] is our go-to development partner."