 MICROSOFT AZURE
Gold Cloud Platform Partner

Azure is the Cloud Visionary.
Microsoft has been named a Leader in the Gartner Cloud Infrastructure & Platform Services (CIPS) Magic Quadrant for the 9th Consecutive Year, and recently placed furthest right on the Quadrant's Completeness of Vision axis.

Emphasizing "performance, scale, and mission-critical capability for all applications and workloads," along with comprehensive security, the Azure cloud platform includes more than 200 products and cloud services – and covers more datacenter regions than any other cloud provider.
Microsoft's "long-standing hybrid and multicloud approach is unique in empowering organizations from any industry, wherever they are in their cloud journey, and for whatever use cases they can dream up, to achieve more."


DevIQ is a proven Cloud Platform Partner & Azure Certified.
Our team members have decades of dedicated Microsoft experience in software development and technology solution consulting. We've earned certifications across multiple technical disciplines, and we continue to grow our competency in areas such as Cloud Modernization, Data Science, AI Engineering, and DevOps.
TOOLS WE LOVE
Featured Architecture
DevIQ solves business problems with proven combinations of efficient and scalable Azure products & services. Our expert team can help you pivot to new opportunities faster with Azure, which is widely recognized for its ready-made services and event-driven architecture. Here are some of our favorites:

Azure serverless
Spend less time and cost on infrastructure, and deploy containers and functions directly to fully managed environments.

Messaging services on Azure
Connect components and applications asynchronously across different language runtimes and cloud and on-premise environments.

Microservices on Azure
Reduce development and deployment overhead to rapidly deliver resilient, scalable, and distributed applications.

DevOps solutions on Azure
Integrate and connect development tools for easier work tracking, development, debugging, monitoring, and deploying.

Low-code application development
Use Power Apps, Power Automate with drag-and-drop functionality and out-of-the-box connectors, and Azure Functions.

Auth0 by Okta
Simplify SSO, integrate social accounts, setup multi-factor authentication, improve security and threat detection, and more.
Azure Case Studies & Insights from DevIQ
Backed by a legacy of continuous innovation and comprehensive security, Microsoft Azure is trusted by enterprises, governments, and startups of every size. Here are some Azure case studies and insights from our team.
DEFINE. PLAN. PREPARE. ADOPT. GOVERN. MANAGE. SECURE.
How to do Microsoft Cloud Adoption right.
The Microsoft Cloud Adoption Framework for Azure is a full lifecycle framework that enables cloud architects, IT professionals, and business decision makers to achieve their cloud adoption goals. It brings together cloud adoption best practices from Microsoft employees, partners like DevIQ, and customers like you.
Go beyond practical recommendations.
DevIQ can help you assess and develop scenario-driven strategy using the wealth of available Microsoft Assessments, including Azure Well-Architected Review, Cloud Adoptions Strategy Evaluator, App and Data Modernization Readiness Tool, and more. Then we'll help you follow best practices for the Cloud Adoption Framework – while customizing solutions that allow your organization to better align business and technical strategies.
Optimize your modernization strategy.
DevIQ has deep experience leveraging the benefits of cloud technology for a comprehensive and sophisticated modernization strategy. "Lift and Shift," a.k.a. rehosting, has its place in cloud migration, but not in true modernization. We apply proven Azure methodology, customize Azure strategy, and see it through to implementation with scalable & modular options like Azure Landing Zones.
Align operations to business, better.
DevIQ uses practical cloud adoption and modernization strategies as an opportunity to support a more successful alignment between business and IT stakeholders – and to identify sustainable ways for your organization to embrace cloud technology. And we'll help you master Microsoft's new approach and vocabulary:

Criticality
Mapping workloads to business processes. Ranking criticality to focus investments.

Impact
Understanding the impact of potential outages to aid in evaluating return on investment for cloud management.

Commitment
Developing true partnerships, by creating and documenting agreements with the business.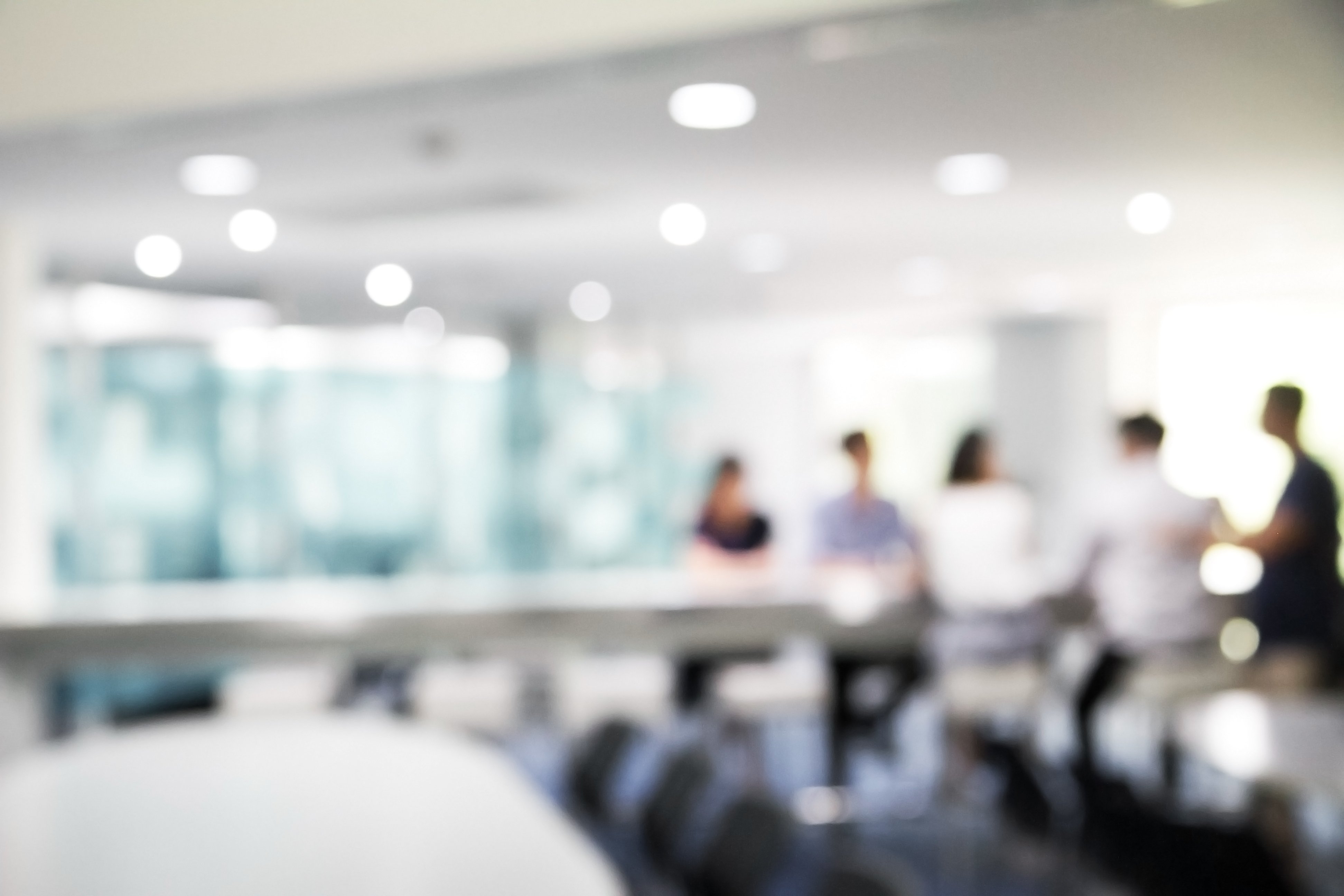 Ready for Azure?
Contact us to maximize the value of your Microsoft Cloud Adoption Framework journey, or for a free consultation to discuss if Azure is the right cloud platform for you.
"DevIQ is the technology partner that allows your company to bring products to market and to compete in a saturated, complicated space – even if you don't consider yourself a technology company."
"DevIQ brings a level of excellence in their technical skill, creative solutions, and professional service that exceeds anything else I've come across in the consultative and development world."
"DevIQ has been our trusted IT partner for 7+ years. From custom software development to cloud infrastructure and deployment to, now, data science applications, they've always had the needed expertise and ability to execute."
"DevIQ brings together a world class team in every area needed to build technology that shapes the future. They have an incredible mix of technical skill, product vision, project management, and operational excellence that makes partnering simple and synergistic."
"DevIQ has enabled us to focus on our core competence and given us confidence that we can innovate and compete with the "big guys" in our space."
"DevIQ is incredibly customer focused. They consistently go beyond what we've asked for to fully immerse themselves in our environment and deeply understand our needs. Their network has also benefited us tremendously."
"It was not out of the ordinary for our product roadmap to take sudden turns in unexpected directions, and the DevIQ team was always capable of meeting the challenge no matter what it was."
"DevIQ has seamlessly developed multiple complex applications for us – integrating multiple systems, services, and platforms. All of the work has come out visually beautiful and the development process was seamless."
"DevIQ has been a true partner in understanding and helping shape our vision for stronger customer engagement, and making that vision become a reality."
"We knew from the beginning DevIQ was different. They are able to jump in and add value immediately at any stage of your project. They are never short sided in their recommendations, they are always positioning your company for the future. [This team] is our go-to development partner."