Opportunity, community, and flexibility
We partner with passionate companies focused on reducing energy consumption, curing disease, improving education, building smart cities, and more. From true innovation and synergetic partnerships to competitive full-time benefits and a strong team culture, DevIQ is a great place to work.
Competitive financial compensation, and utilization bonus plans
Excellent Medical, Dental, and Vision Insurance
Health Savings Account (HSA)/Flexible Spending Account (FSA)
Short-term/Long-term Disability Insurance
STUDIO VIBE
SEE YOURSELF HERE
Build excellent cloud-native experiences with opportunities for growth and competitive full-time benefits.
Find a supportive culture that appreciates people and teamwork, creates value, embraces growth, and "owns the problem."

Work from our modern studio in downtown Denver (near light rail) and/or remotely.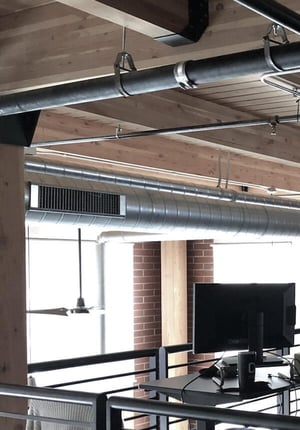 SOLID TEAMS
INNOVATE TOGETHER
What's your specialty? One of ours is building excellent project teams, with no critical role gaps. Most client-focused teams at DevIQ include:
Full-stack Developers (JavaScript, Azure)
Solution Architects
Designers (UX, UI, CX)
Data Science
QA
Project Managers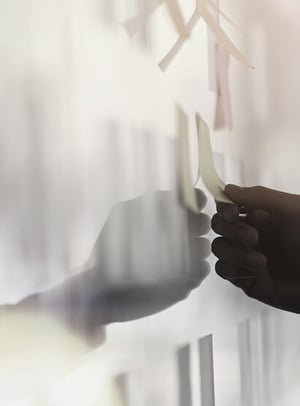 Current Openings
If you're creative, talented, and looking for a great place to develop your skills and career, check out our current openings below and keep in touch with us on LinkedIn. We're always interested in meeting people with exceptional talent!
To apply (via SmartRecruiters), select a position below. For general employment inquiries, please contact us.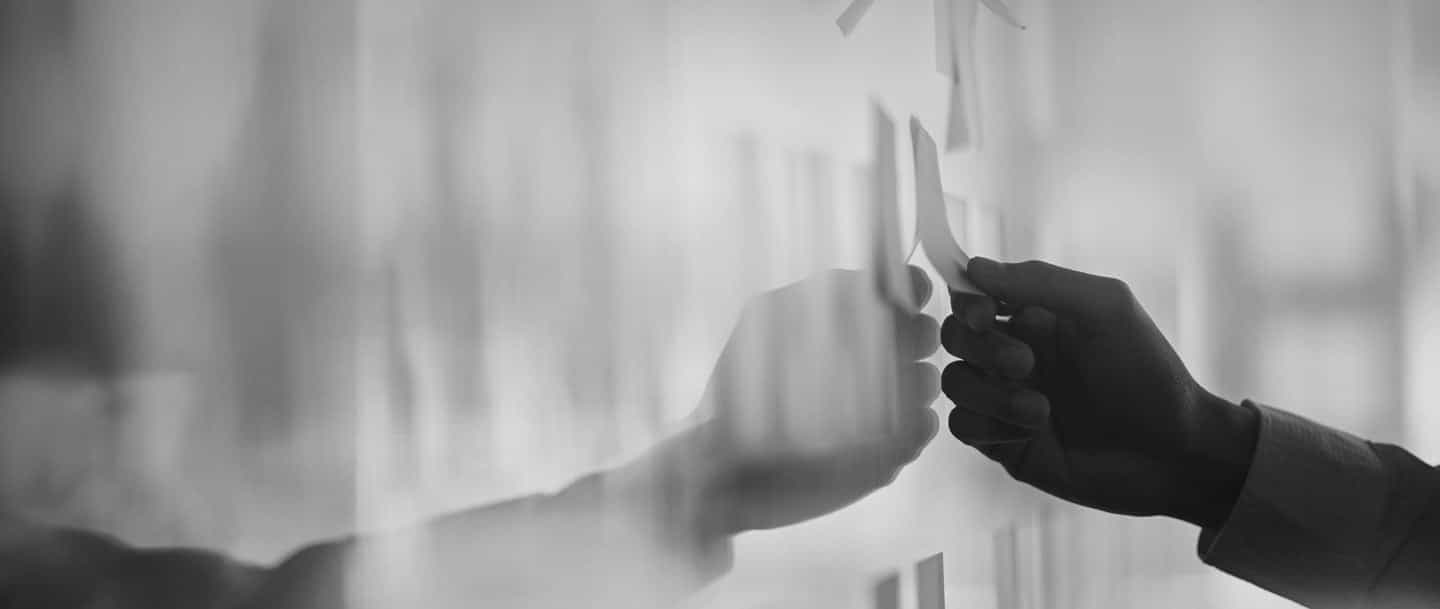 "DevIQ leadership encourages us to grow and explore. We get to work with cutting edge technology – and every time I've ever requested training material or to attend a conference, DevIQ has enthusiastically accommodated me."
"Everyone has something unique to offer, and I see this value shine bright at DevIQ. People appreciate each other's individual skillsets and talents, fostering incredible collaboration and solutions. We learn and grow together."
"The projects we work on are making a real difference in the world. We are committed to leaving this planet better than we found it by working with partners who want to make a difference in their respective industries."
"It's thrilling to see consummate IT professionals stepping into consulting relationships with clients and teammates. It's an exciting environment in which to grow and thrive."