Customized solutions for every stage of your data journey.
With proven blueprints for data strategy, data platform engineering, and data science services, we quickly customize solutions for our clients' needs. Whether you're just beginning your data journey, ready to re-platform, or looking to maximize the value of your data and discover new insight via advanced analytics, machine learning, and AI, DevIQ has the people and processes to solve any data challenge.

DATA STRATEGY
Data Strategy helps ensure that data is managed and used like the valuable asset it is. It provides a common set of goals and objectives across projects and platforms to ensure data is stored and used effectively and efficiently to support the goals of the business.
An organization should take a holistic approach to adopt a long-term data strategy – with optimized technological investments, people, and processes – to enable continuous business growth.
Learn about our two-week Data Strategy Assessment offering. Our streamlined approach has been a cost-effective and empowering first step for our clients' leaders and teams, covering five key areas related to data strategy:

Business Alignment: Aligning data strategy with business strategy, with a focus on the desired business results.

Governance: Managing datasets in terms of ownership, integrity, compliance, quality, content, and relationship with other datasets.

Organization: Identifying the makeup of the current IT organization, and discuss an organization's ability to support the data strategy, architecture, and governance.

Architecture: Understanding the existing and future data assets. Raising important questions, such as: What type of data is needed to solve business challenges? What's the volume growth in three to five years?

Tool Selection: Carefully evaluate modern data platform vendors and tools to ensure they meet key elements of the data strategy.
Featured Case Study:
Accelerated Enterprise Data Strategy & Tool Selection

DATA ENGINEERING
With decades of experience architecting and implementing Data and Analytics solutions, DevIQ specializes in modern data platforms that leverage best of breed offerings from our Data Partners – including Databricks, Snowflake, Fivetran, DBT Labs, Sigma, and more.
We'll unite your data across platforms, departments, and vendors with a privacy-first approach, and help you unlock the full potential of your data. Our capabilities include:
ELT Data Pipeline Planning and Implementation

Data Lake & Data Lakehouse Architecture

Business Analytics & Reporting

GraphQL, REST & 3rd party API Integrations

DATA SCIENCE
We built our own Data Practice with professionals skilled in the science (and the art) of data analysis and machine learning algorithm modeling. Our team's capabilities support an end-to-end ML and data science solution offering that helps our clients achieve specific goals.
Here's how our data science approach works:
1. Prove Value – We process and explore the data, and map out the value to the business.
2. Implementation – We develop an implementation strategy and an MVP model/method.
3. Augmentation – We refine our strategy and provide enhancement recommendations based on alternative and/or improved data sources.
We apply
MLOps Structured Project Management
principles to motivate projects, define problems, scope work, and formalize communication. Learn more in our article series on
Machine Learning Operations
, where
DevIQ's Data Science Lead, Benjamin Johnson, Ph.D. shares best practices for applying DevOps
principles to Data Science
project execution.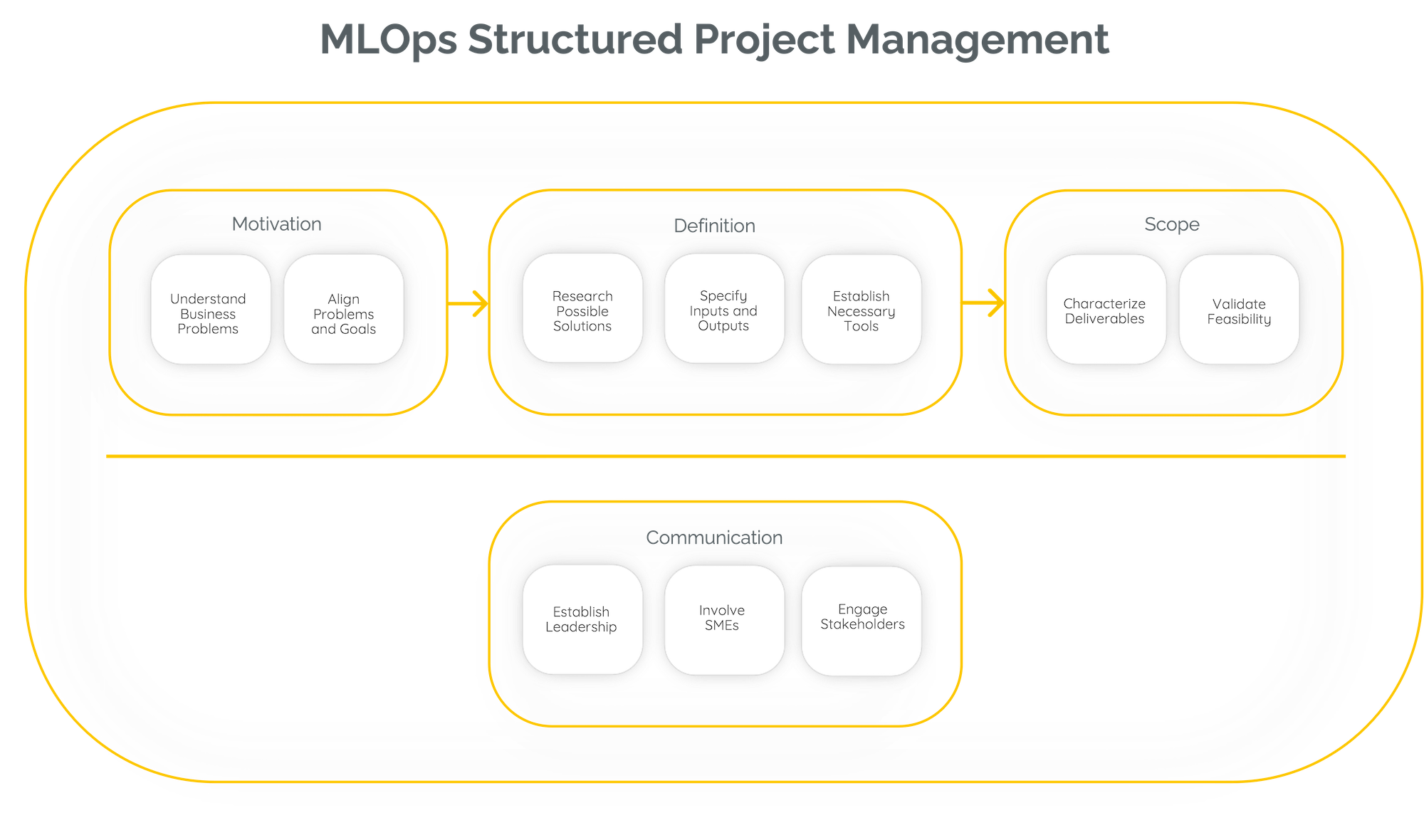 Proven, Efficient, and Data Certified.
Our well-certified team has real-world experience architecting and implementing Modern Data Platforms – using market leading data technologies from AWS, Azure, Databricks, Snowflake, ESRI, and DBT Labs. We're very focused on expanding our data vendor partnerships, and we're continuing to grow our certification base in more areas, such as Data Analytics and Machine Learning.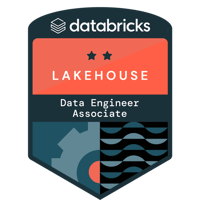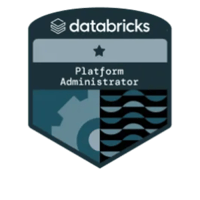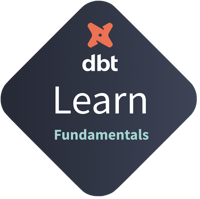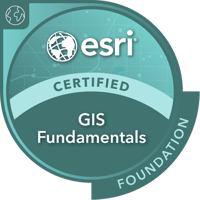 Articles & Insights
Here's what's new and noteworthy from the DevIQ Data Science & Engineering team.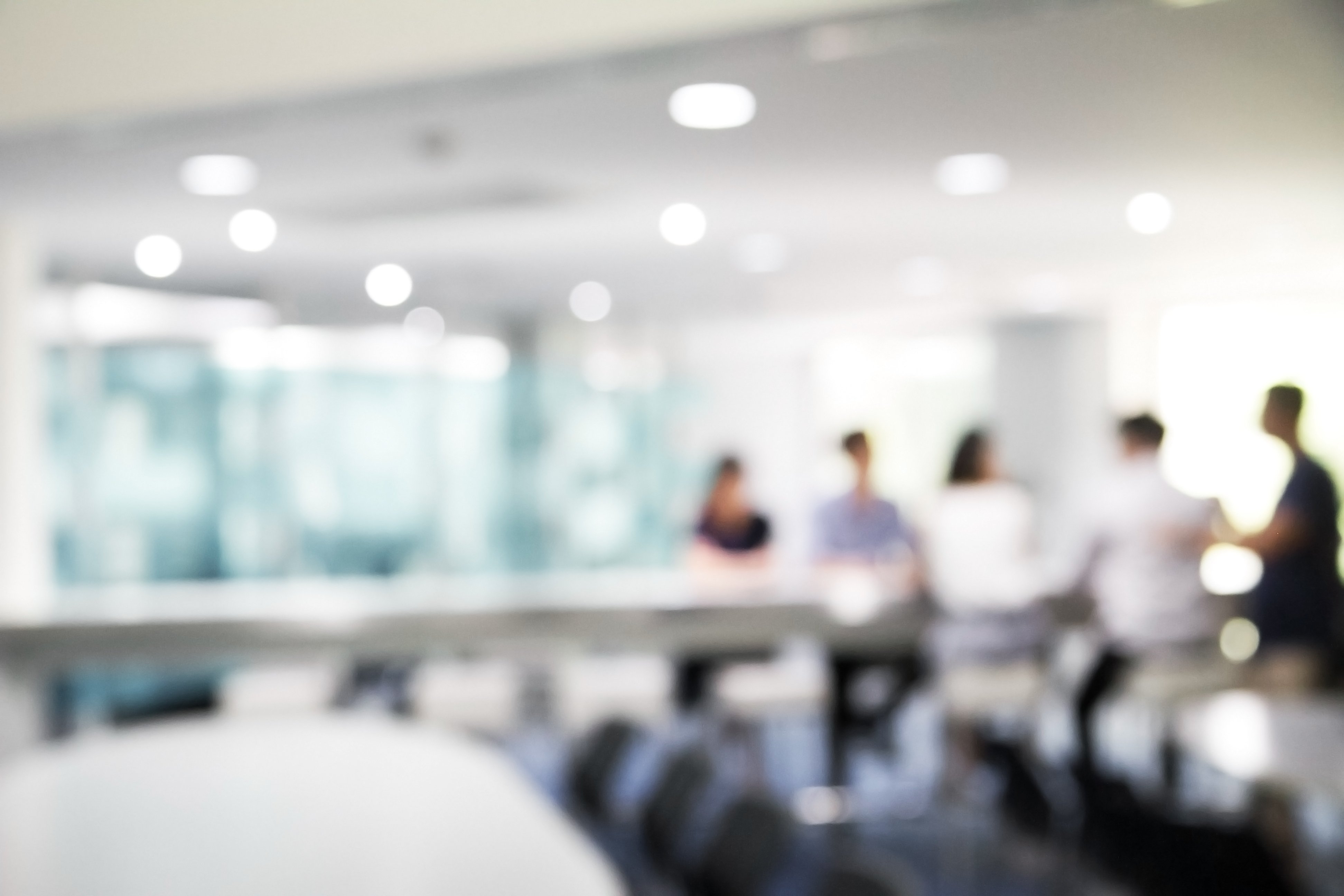 Ready for a modern data solution?
Start with an expert & accelerated assessment to unlock data-driven insights and opportunities.
Before you embark on the journey to build a modern data platform, ensure that your technology investments will align with your organization's data strategy and business goals. We have a mature process for quickly understanding your enterprise needs, defining an architecture and approach, and then assisting with execution – including a structured-yet-rapid tool evaluation and selection process. Our team is highly experienced in the most recent architectures, including cloud data lakes, lakehouses, and data mesh implementations.
Our two-week Data Strategy Assessment offering covers the following topics:
A 2-day workshop, including understanding key business objectives, personas, and the current IT systems and data landscape.
Matching the appropriate cloud technologies to your organization's business use cases, using our proven tool selection process.
Understanding your current data engineering skillsets and making recommendations for training and collaboration to fill skillset gaps.
Enabling compliance with your data governance requirements using the best cloud technologies available.

Ensuring you are selecting a technology stack that achieves the best total cost of Ownership (TCO) and aligns with your business goals.
Our streamlined assessment approach is proven, cost-effective, and empowering. Please get in touch for more information about partnering with DevIQ for this important first step toward data modernization.
"DevIQ is the technology partner that allows your company to bring products to market and to compete in a saturated, complicated space – even if you don't consider yourself a technology company."
"DevIQ brings a level of excellence in their technical skill, creative solutions, and professional service that exceeds anything else I've come across in the consultative and development world."
"DevIQ has been our trusted IT partner for 7+ years. From custom software development to cloud infrastructure and deployment to, now, data science applications, they've always had the needed expertise and ability to execute."
"DevIQ brings together a world class team in every area needed to build technology that shapes the future. They have an incredible mix of technical skill, product vision, project management, and operational excellence that makes partnering simple and synergistic."
"DevIQ has enabled us to focus on our core competence and given us confidence that we can innovate and compete with the "big guys" in our space."
"DevIQ is incredibly customer focused. They consistently go beyond what we've asked for to fully immerse themselves in our environment and deeply understand our needs. Their network has also benefited us tremendously."
"It was not out of the ordinary for our product roadmap to take sudden turns in unexpected directions, and the DevIQ team was always capable of meeting the challenge no matter what it was."
"DevIQ has seamlessly developed multiple complex applications for us – integrating multiple systems, services, and platforms. All of the work has come out visually beautiful and the development process was seamless."
"DevIQ has been a true partner in understanding and helping shape our vision for stronger customer engagement, and making that vision become a reality."
"We knew from the beginning DevIQ was different. They are able to jump in and add value immediately at any stage of your project. They are never short sided in their recommendations, they are always positioning your company for the future. [This team] is our go-to development partner."