New Website, Tech Insights, GIS Partnership, Team News
We've got a new format for our quarterly newsletter, rounding up news and insights we hope you find useful. Thanks for catching up on our latest, including: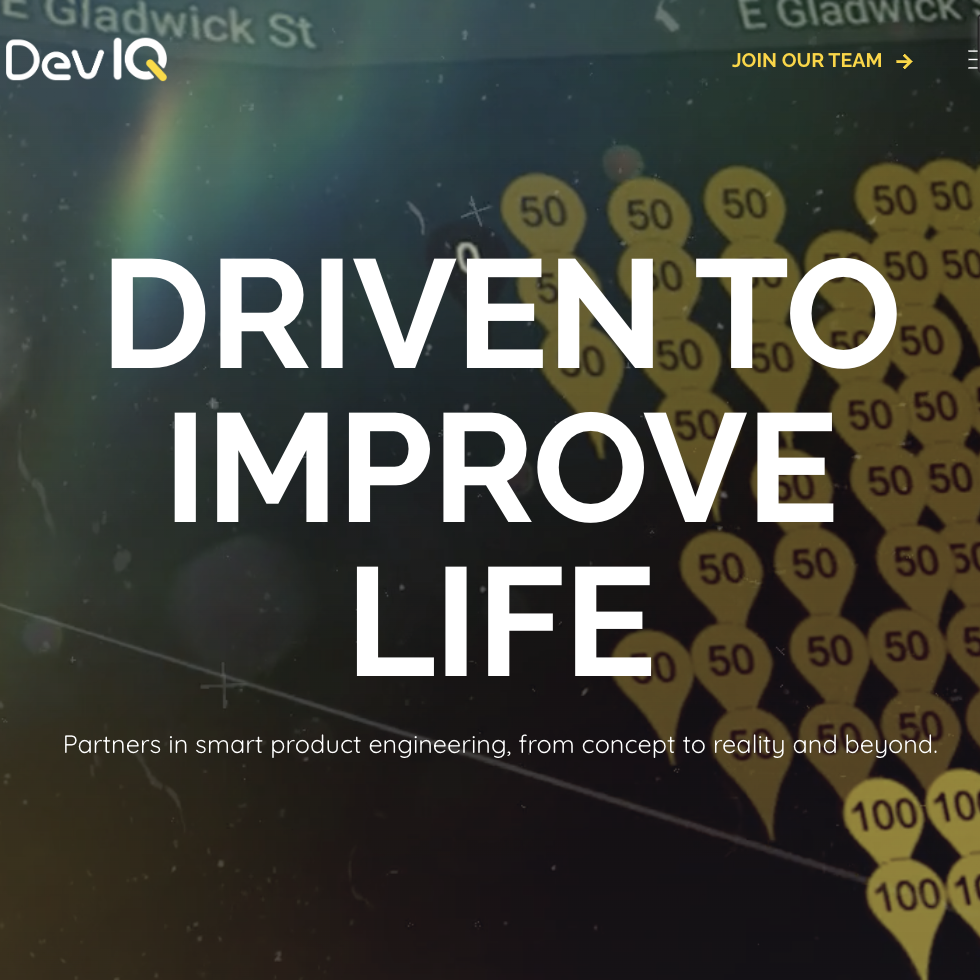 Our New Website
Check us out at DevIQ.io, where you'll find fresh technology insights with business value from the DevIQ team; our digital product strategy, design, and engineering capabilities; leadership profiles; career opportunities; and more.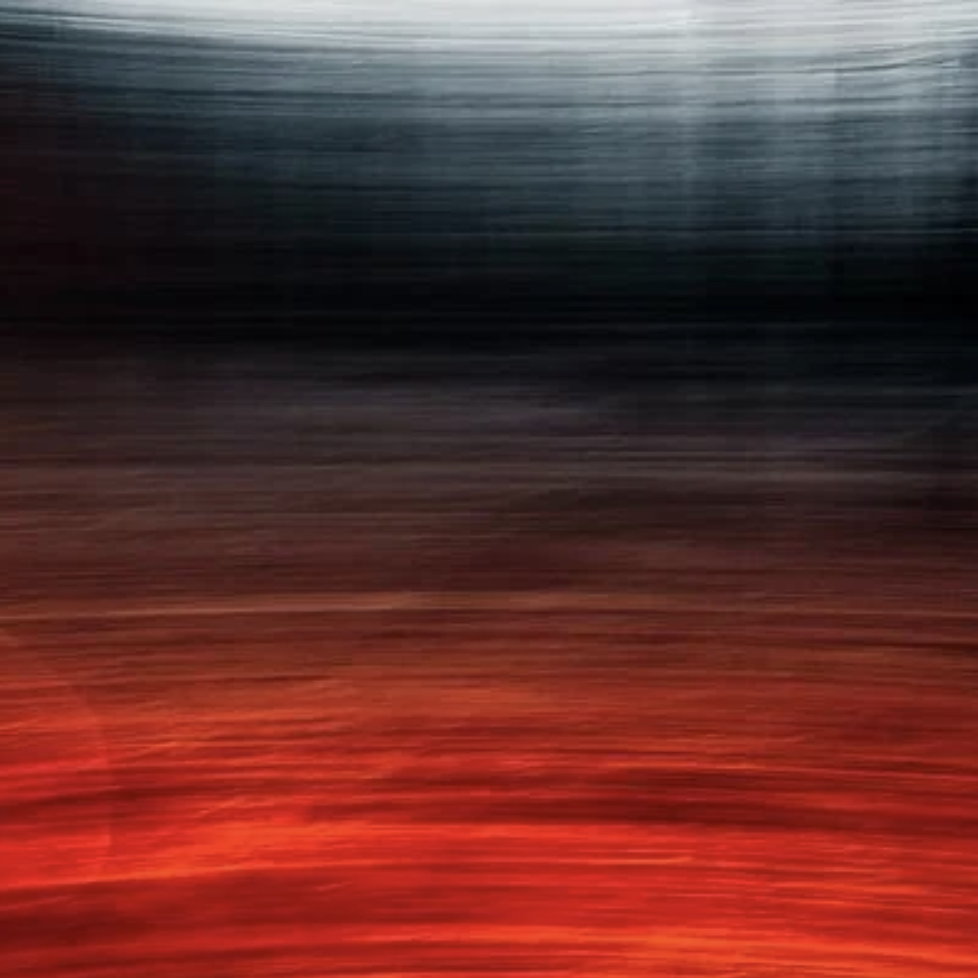 Strangling the Beast
Our new white paper by Shawn Davison shares DevIQ's approach to legacy modernization – leveraging the Strangler transformation strategy, Team Topology principles, a continuous delivery pipeline, and modern development tools that accelerate automation.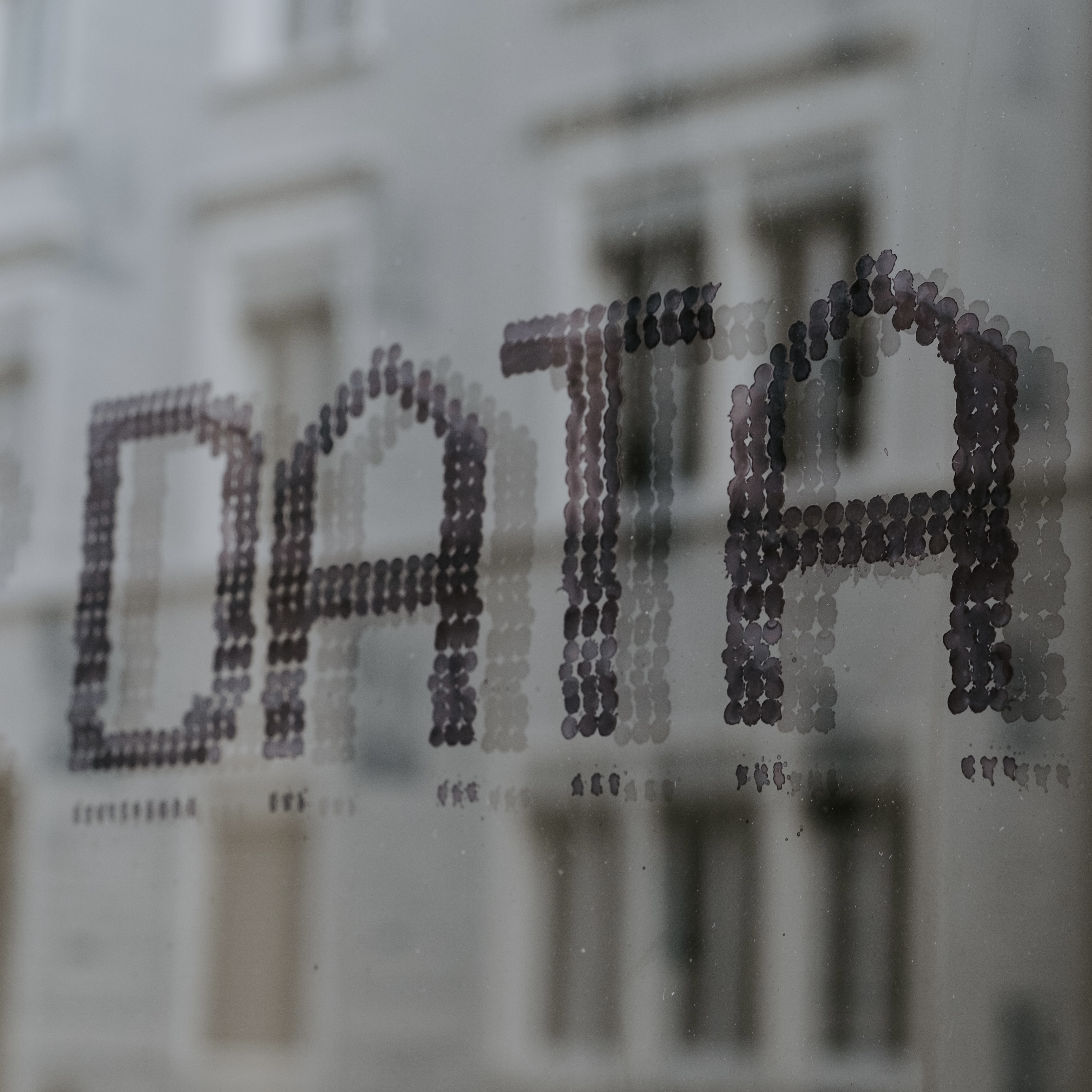 Data Practice News
Our Data Science & Engineering practice is growing, with Benjamin Johnson, Ph.D., joining as Data Science Lead. Benjamin's expertise supports our mission to enhance our customers' engineering and business processes. As a practice, we're especially focused on Data Strategy & Experience (DX), Graph / Data APIs, Pipelines and Data Fabrics, AI / Machine Learning Integration, and Algorithm Development & Modeling.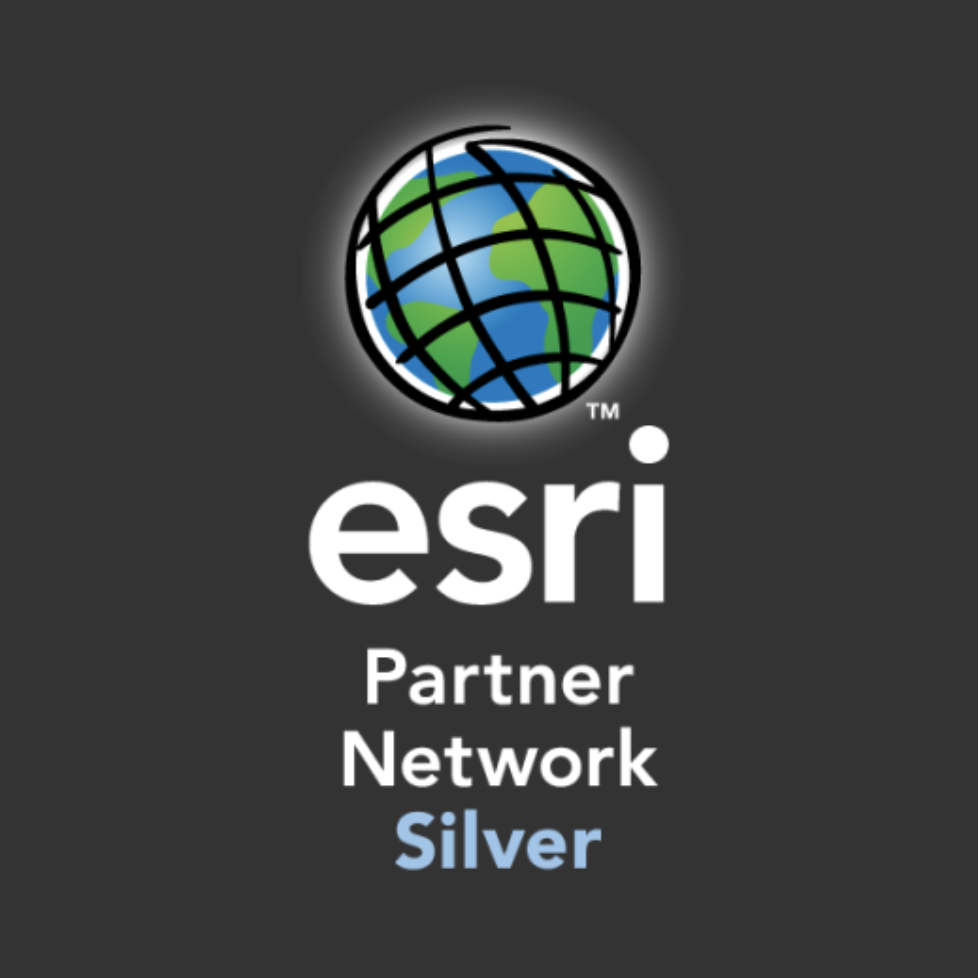 GIS Data Partnership
We're excited to share that we've earned status as a Silver Partner with leading GIS company, ESRI. Examples of recent projects include helping IoT companies process stream data and generate ESRI Maps to uncover Data Insights. We'll be sharing more details about this on LinkedIn – please connect with us there!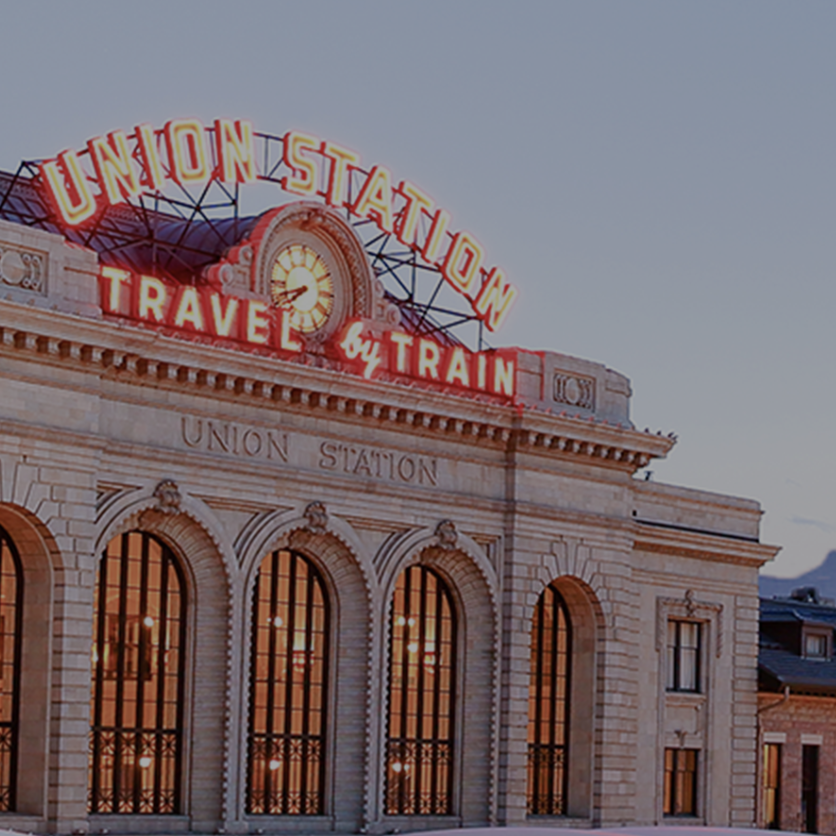 We're Hiring!
We partner with passionate companies focused on reducing energy consumption, curing disease, improving education, building smart cities, and more. From true innovation and synergetic partnerships to competitive full-time benefits and a strong team culture, DevIQ is a great place to work.
New Talent @DevIQ
We're proud to welcome nine new DevIQ team members, who've hit the ground running this year on behalf of our company and clients.
Benjamin Johnson
Data Science Lead
Robert Halder
Solutions Architect
LarryPaul Rogers
Sr. Full Stack Developer
Durid Ahmad
Full Stack Developer
Christopher Tanner
Sr. Technical Project Manager
Aidan Polivka
Full Stack Developer
Fiorella Sobenes
UI Designer
Jim Powner
Sr. Technical Recruiter / HR
Jorie Alvis
Data Science Intern