Certified with deep experience in many AWS disciplines including Solutions Architecture, Data, Development, and DevOps, our team engineers modern solutions on the world's most comprehensive & broadly adopted cloud platform.
With decades of dedicated Microsoft experience in software development and technology solution consulting, we're well-certified and ready to help you maximize the value of your Microsoft Cloud Adoption Framework journey.
Whether you're just beginning your data journey, ready to re-platform, or looking to maximize the value of your data and discover new insight via advanced analytics, machine learning, and artificial intelligence, DevIQ has the people and processes to solve any data challenge.
"DevIQ is the technology partner that allows your company to bring products to market and to compete in a saturated, complicated space – even if you don't consider yourself a technology company."
"DevIQ brings a level of excellence in their technical skill, creative solutions, and professional service that exceeds anything else I've come across in the consultative and development world."
"DevIQ has been our trusted IT partner for 7+ years. From custom software development to cloud infrastructure and deployment to, now, data science applications, they've always had the needed expertise and ability to execute."
"DevIQ brings together a world class team in every area needed to build technology that shapes the future. They have an incredible mix of technical skill, product vision, project management, and operational excellence that makes partnering simple and synergistic."
"DevIQ has enabled us to focus on our core competence and given us confidence that we can innovate and compete with the "big guys" in our space."
"DevIQ is incredibly customer focused. They consistently go beyond what we've asked for to fully immerse themselves in our environment and deeply understand our needs. Their network has also benefited us tremendously."
"It was not out of the ordinary for our product roadmap to take sudden turns in unexpected directions, and the DevIQ team was always capable of meeting the challenge no matter what it was."
"DevIQ has seamlessly developed multiple complex applications for us – integrating multiple systems, services, and platforms. All of the work has come out visually beautiful and the development process was seamless."
"DevIQ has been a true partner in understanding and helping shape our vision for stronger customer engagement, and making that vision become a reality."
"We knew from the beginning DevIQ was different. They are able to jump in and add value immediately at any stage of your project. They are never short sided in their recommendations, they are always positioning your company for the future. [This team] is our go-to development partner."
DISCIPLINE +
INNOVATION
We specialize in strategy, design, and engineering for modern cloud and data solutions – and we believe in the power of software and technology to make life better.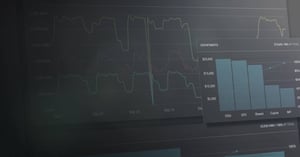 EMPATHY +
INSPIRATION
Our team prioritizes the human experience of technology, commerce, community, relationships, and even employment – so we work to understand and improve everything we touch.
Featured insights
Articles, white papers, case studies, and more. Here's what's new and noteworthy from the DevIQ team.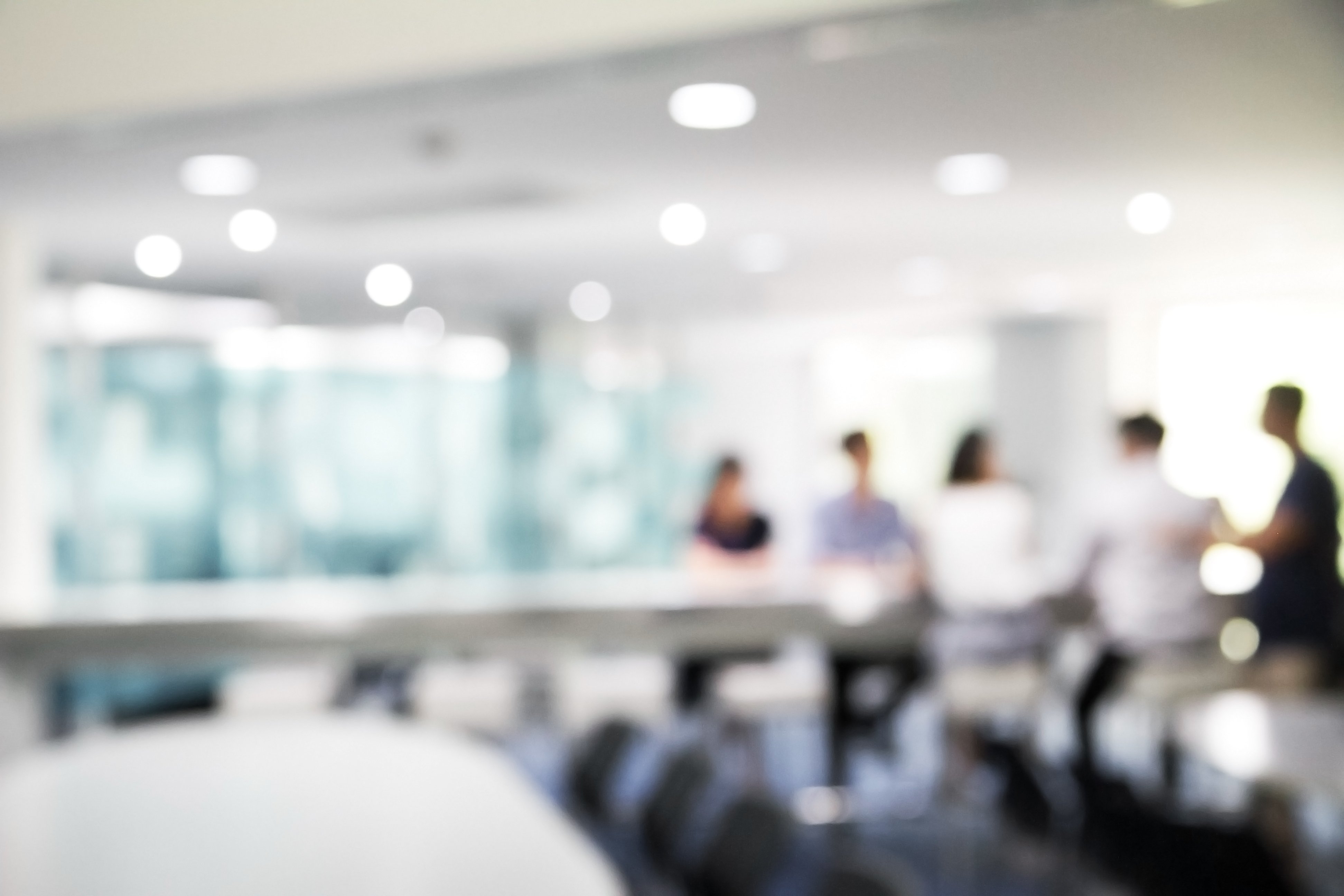 Partners in transformation
To deliver custom software solutions that fit business needs, we work with the best.