Driven to improve life
Partners in smart product engineering, from concept to reality and beyond.
DISCIPLINE +
INNOVATION
We specialize in digital strategy and product design & engineering, for cloud-native applications – and we believe in the power of software and technology to make life better.
EMPATHY +
INSPIRATION
We prioritize the human experience of technology, commerce, community, relationships, and even employment – so we work to understand and improve everything we touch.
Featured insights
Articles, case studies, white papers, and more. Here's what's new and noteworthy from the DevIQ team.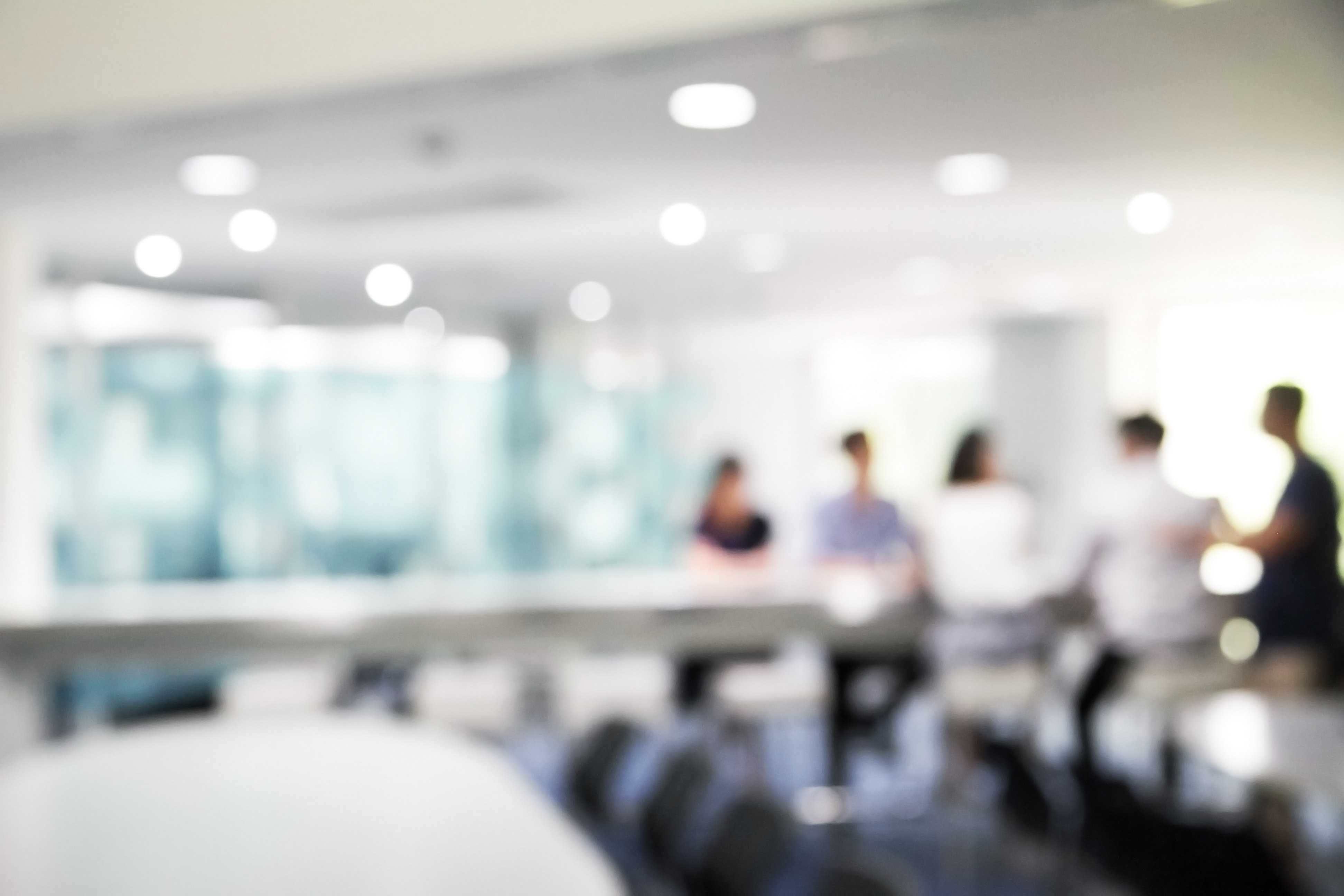 Partners in transformation
To deliver custom software solutions that fit business needs, we work with the best.