Certified with deep experience in many AWS disciplines including Solutions Architecture, Data, Development, and DevOps, our team engineers modern solutions on the world's most comprehensive & broadly adopted cloud platform.
With decades of dedicated Microsoft experience in software development and technology solution consulting, we're well-certified and ready to help you maximize the value of your Microsoft Cloud Adoption Framework journey.
Whether you're just beginning your data journey, ready to re-platform, or looking to maximize the value of your data and discover new insight via advanced analytics, machine learning, and artificial intelligence, DevIQ has the people and processes to solve any data challenge.
DISCIPLINE +
INNOVATION
We specialize in strategy, design, and engineering for modern cloud and data solutions – and we believe in the power of software and technology to make life better.
EMPATHY +
INSPIRATION
Our team prioritizes the human experience of technology, commerce, community, relationships, and even employment – so we work to understand and improve everything we touch.
Featured insights
Articles, white papers, case studies, and more. Here's what's new and noteworthy from the DevIQ team.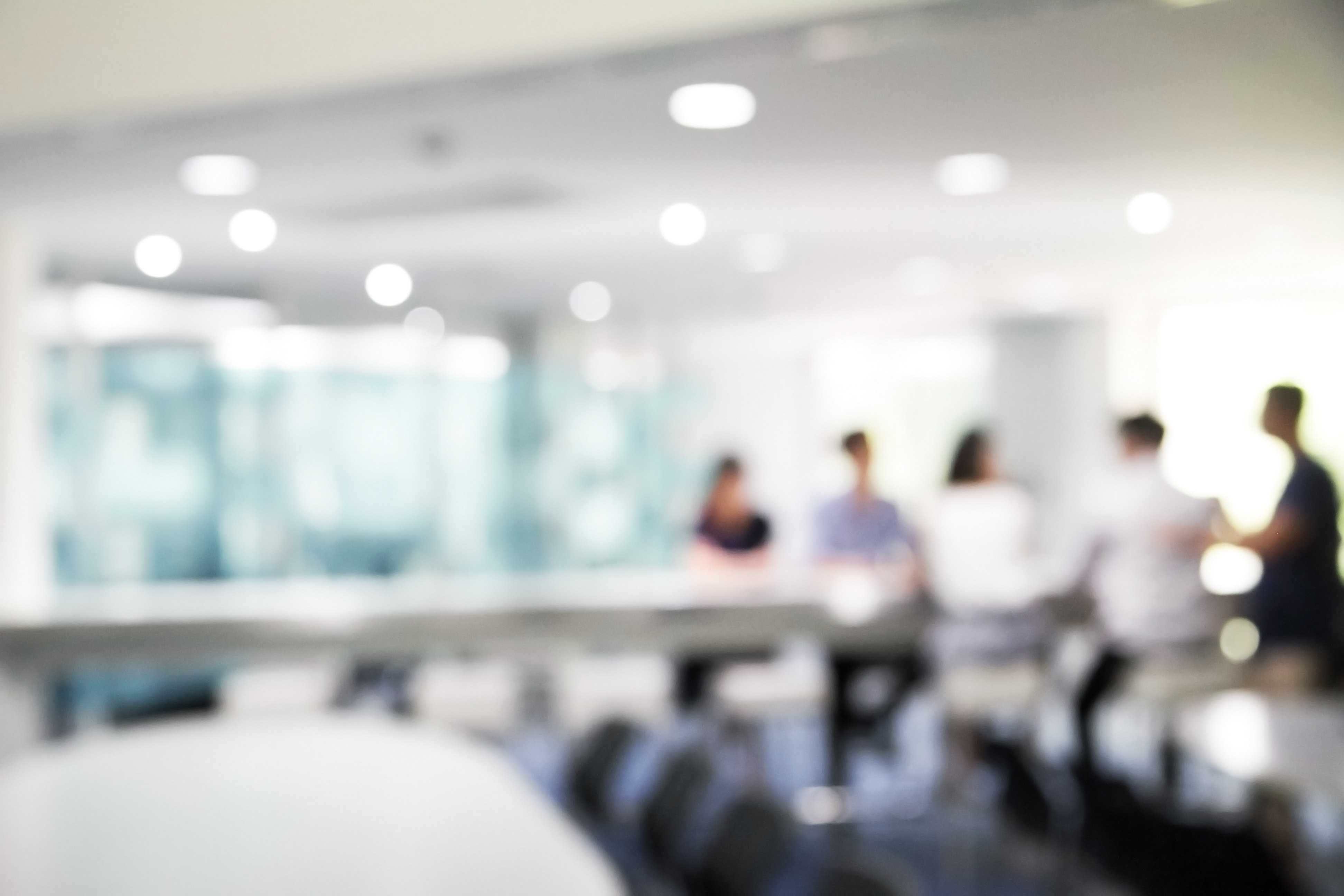 Partners in transformation
To deliver custom software solutions that fit business needs, we work with the best.