Q3 2023
DevIQ QUARTERLY REVIEW
The benefits & limitations of AWS Amplify, scheduling a Well Architected Framework Review, our latest DevIQ video, and team certification achievements!
AWS Amplify Benefits & Limitations: What, Why, and When?
Should mid-size businesses and startups consider using AWS Amplify for efficient app development? Our new article describes how the DevIQ team is leveraging Amplify to fast-track GTM (go to market) for some client projects with compatible requirements, along with tips about its benefits and limitations.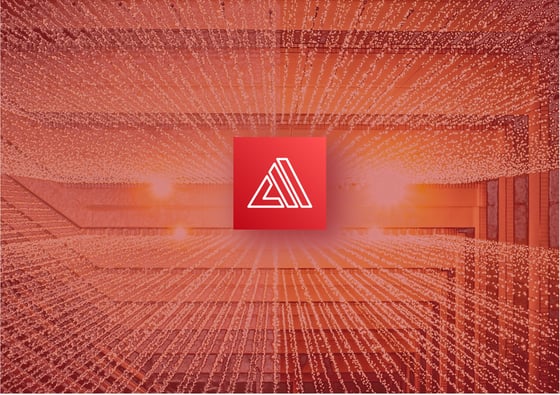 2024 Planning: Well Architected Framework Reviews
Well Architected Reviews drive ROI and can result in significant savings on platform costs. With deep experience and multiple certifications in cloud-native SaaS product engineering and software development, our expert team takes a comprehensive perspective – beyond basic cloud infrastructure and architecture needs – to address key business objectives and develop a roadmap for mitigating high risk issues. We're scheduling Azure and AWS Well Architected Reviews for 2024 now. If you'd like to learn more about how our approach can be tailored specifically for your needs, please connect with our team for an exploratory conversation.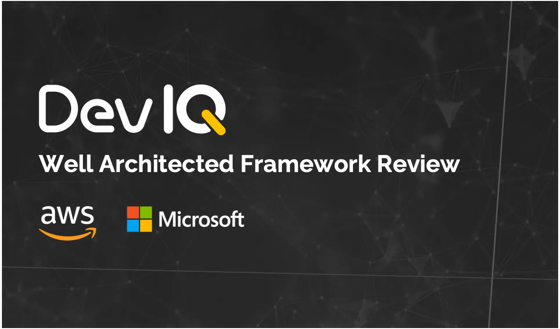 New video about what we do, how we do it, and what customers say about partnering with us!
DevIQ specializes in modern cloud and data solutions – built on secure, high-performing, resilient, and efficient infrastructure. Whether you're testing the waters of innovation or diving in, let's have a conversation about what's important, what's possible, and how our well-certified team delivers AWS and Microsoft Azure cloud modernization and data solutions with continuous value. Watch the video and learn more at DevIQ.io/what-we-do.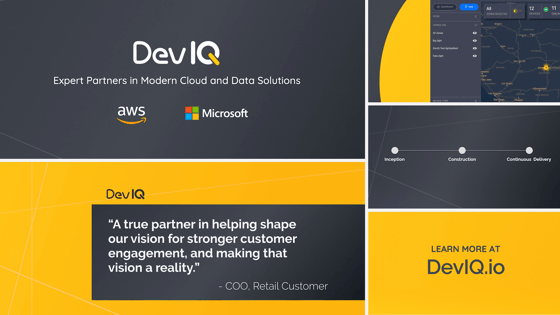 Certified Excellence!
Please join us in congratulating DevIQ team members who have earned key AWS certifications in Q3, including Bill Baker (AWS Certified Solutions Architect - Professional), Joey Baugh and Vikram Vasan (AWS Certified Solutions Architect - Associate), and Jerry Colwell (AWS Partner: Accreditation - Technical and Sales Accreditation - Business). We continue to be very focused on growing our certification base as we expand our cloud technology partnerships. Learn more about our AWS Cloud and Azure Cloud Partnerships and certifications.